What's more...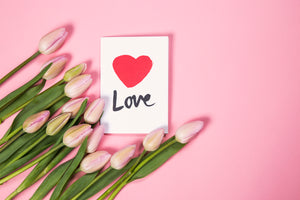 Free shipping for orders over $50
We believe that each relationship should be win-win. That's why we offer our best customers free shipping for any order over $50.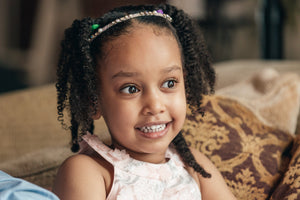 Easy returns and quick refunds
Our goal is to make you happy. So if there's anything wrong with your product, just return it and we'll refund you. No questions asked!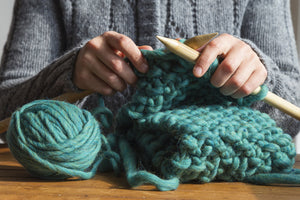 Excellent customer service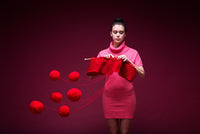 Our story
Knitting is more than just a hobby; it's a passion. Unfortunately it has become increasingly difficult to find the right material. Not every town has a haberdashery and in fact you often have to travel a few hours just to get these circular needles that could help you finish your daughter's hat. We started The Knitting Company so you get everything you need directly in your mailbox and spend all your free time living your passion. And since love should always be celebrated, we also make t-shirts and bags just for you knitters!